Song of the Open Road is a 5 channel community project revoicing a powerful piece of poetry by Walt Whitman This work voiced as a group enhances the message of democracy, diversity and community.
A city tells the story of its past through its present, but sometimes you have to look for it. Pamela Chipman asks you to do just that with her "Jumptown Video Wall." 
You could easily miss it if you didn't know it was there. Blended into the brick façade of a building, like tiny windows, four iPod Touch units run continuous loops of historical photos mixed with recent footage. To see them, you must lean in close, inviting curiosity and intimacy. It all happens at The Magnolia, an affordable housing/commercial complex in NE Portland. Chipman's installation pays tribute to the building's Eliot neighborhood, famous for the jazz that crooned, shimmied and wailed there during its golden years (1941-1957). The narrative of "Jumptown Video Wall" weaves through the montage of images, showing us a then-and-now view of this neighborhood through its residents, architecture, parks and transportation.
All of Chipman's work, as a photographer and videographer, focuses on the issue of identity, both personal and community. By connecting the past to the present, "Jumptown Video Wall" offers a broader perspective—and greater appreciation—of a place and the people in it.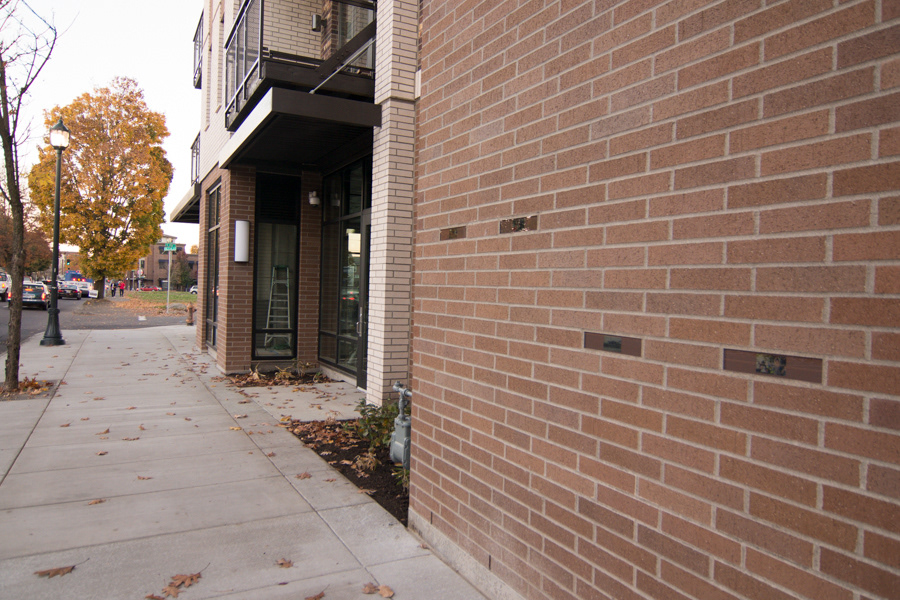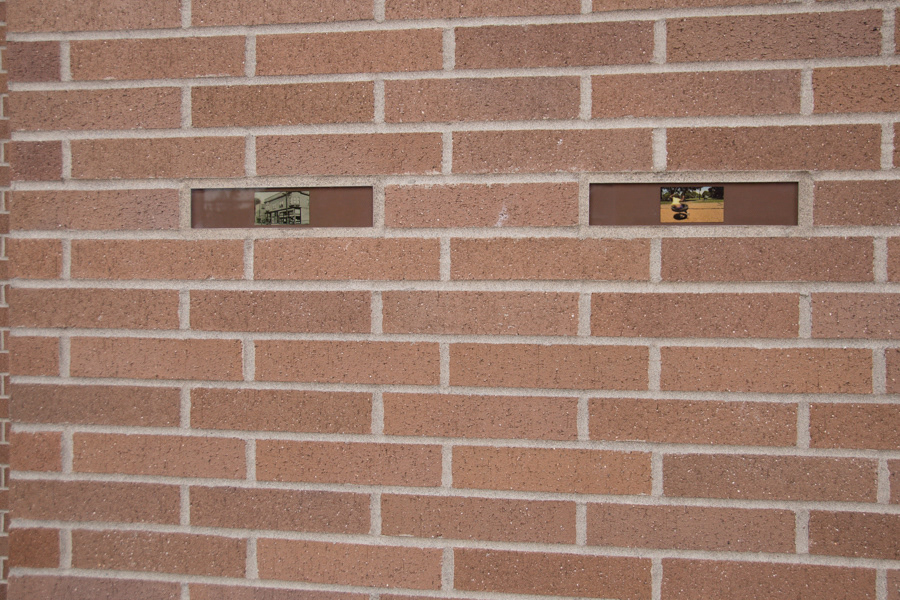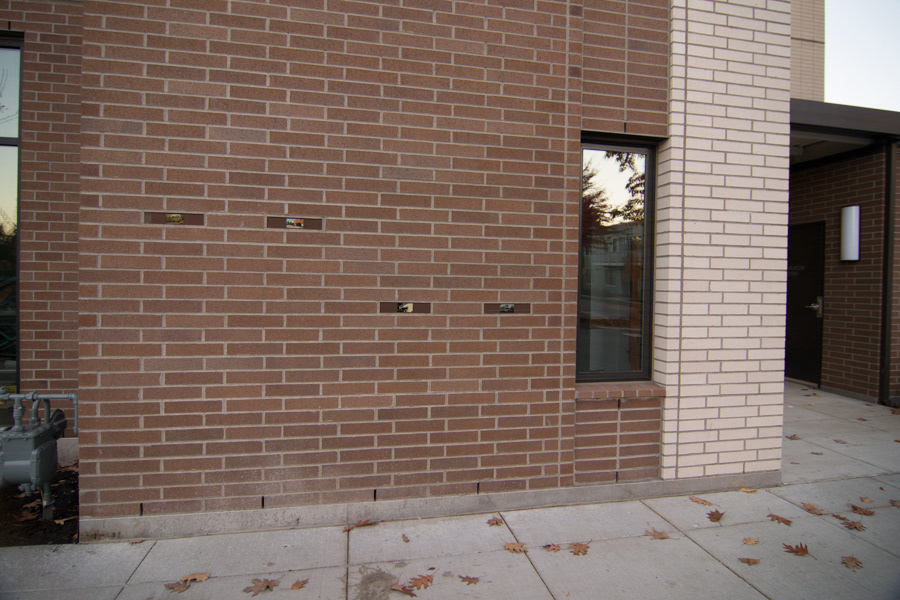 The Red Sticker Project 
QR codes printed on red stickers with the words scan for ast are placed all over the world on bike racks sign posts mixed in with other cultural statements.  There are three different odes taking you to short video that change and rotate with time, creating small personal experiences for the curious viewer.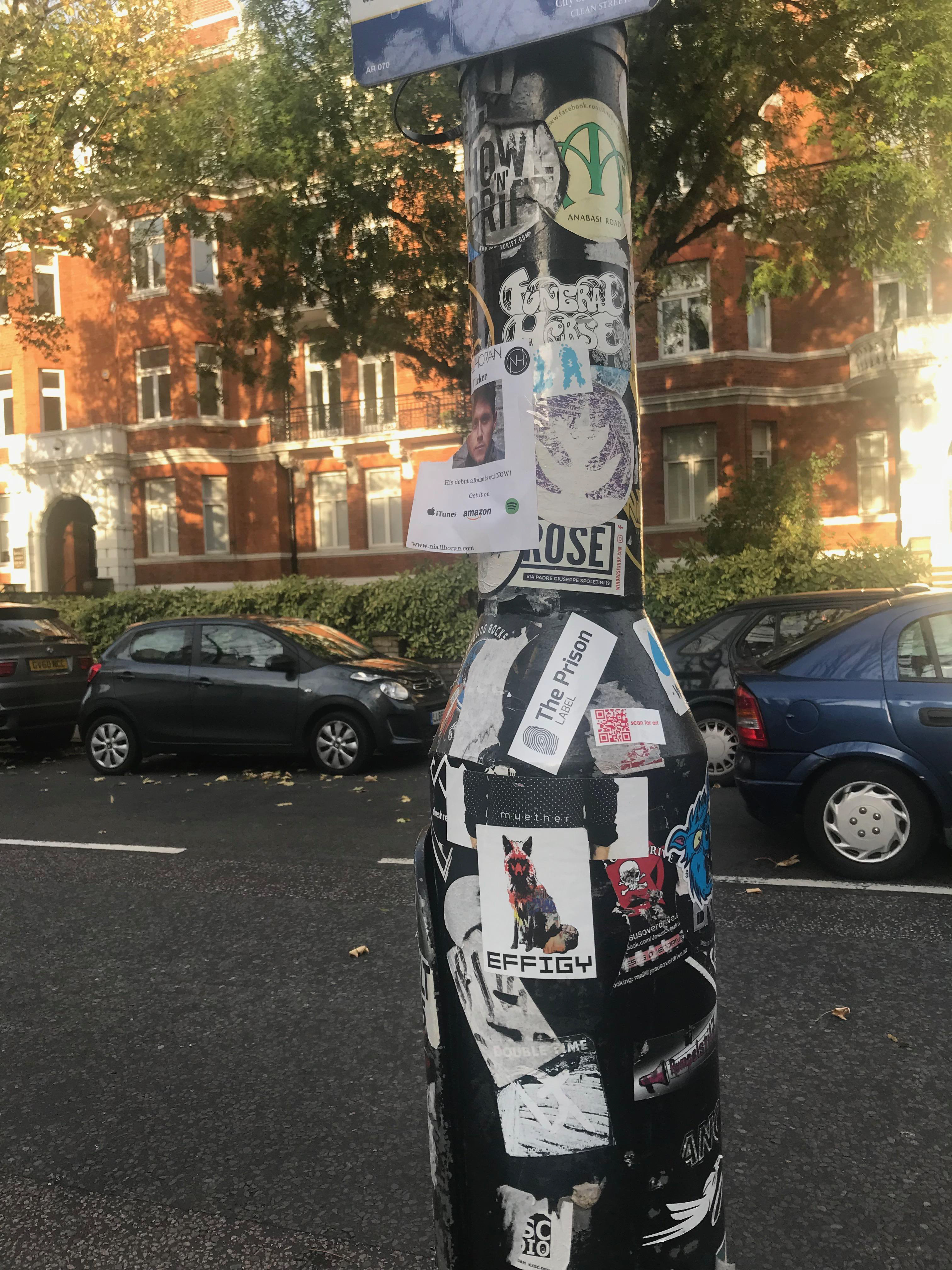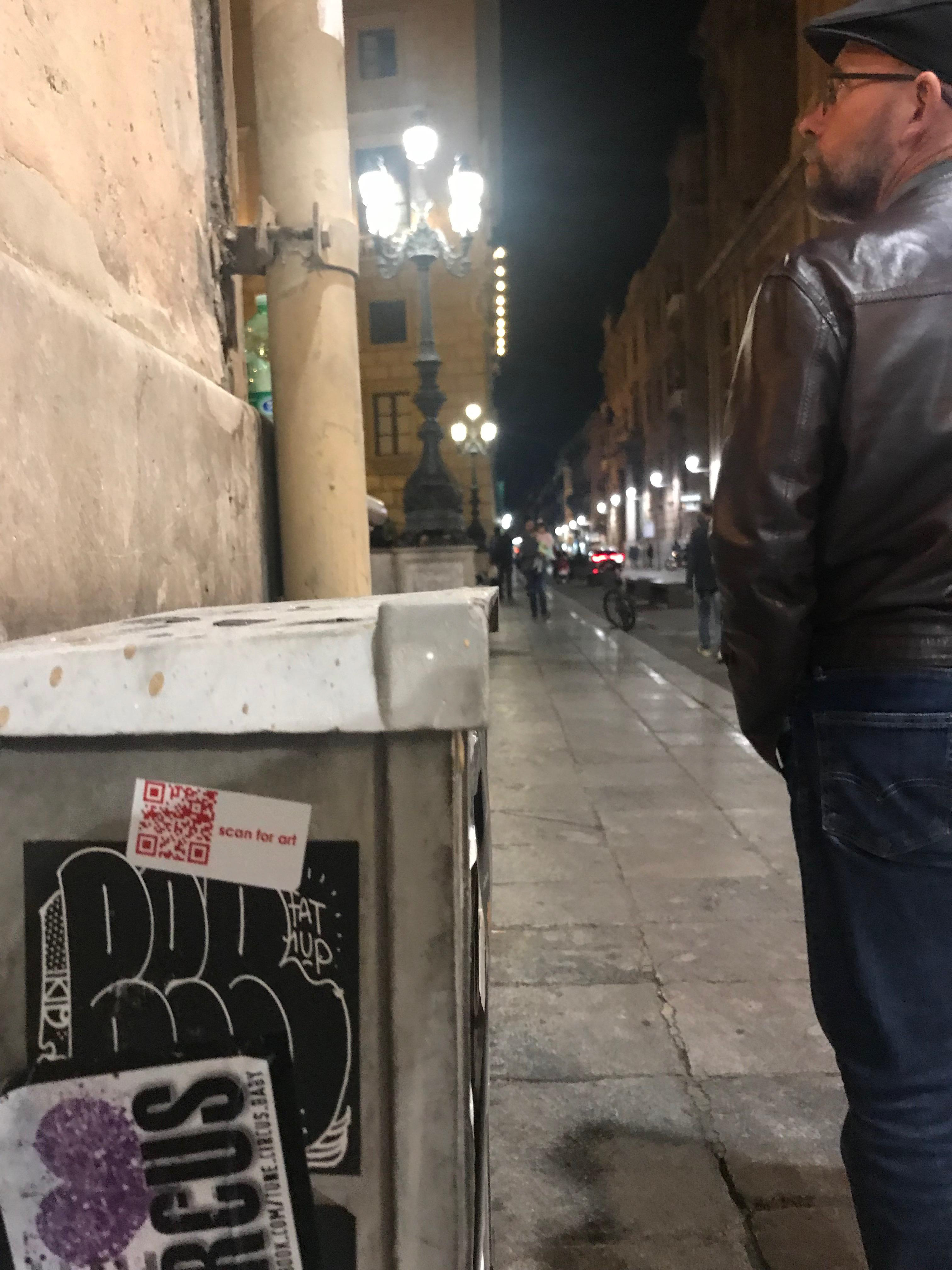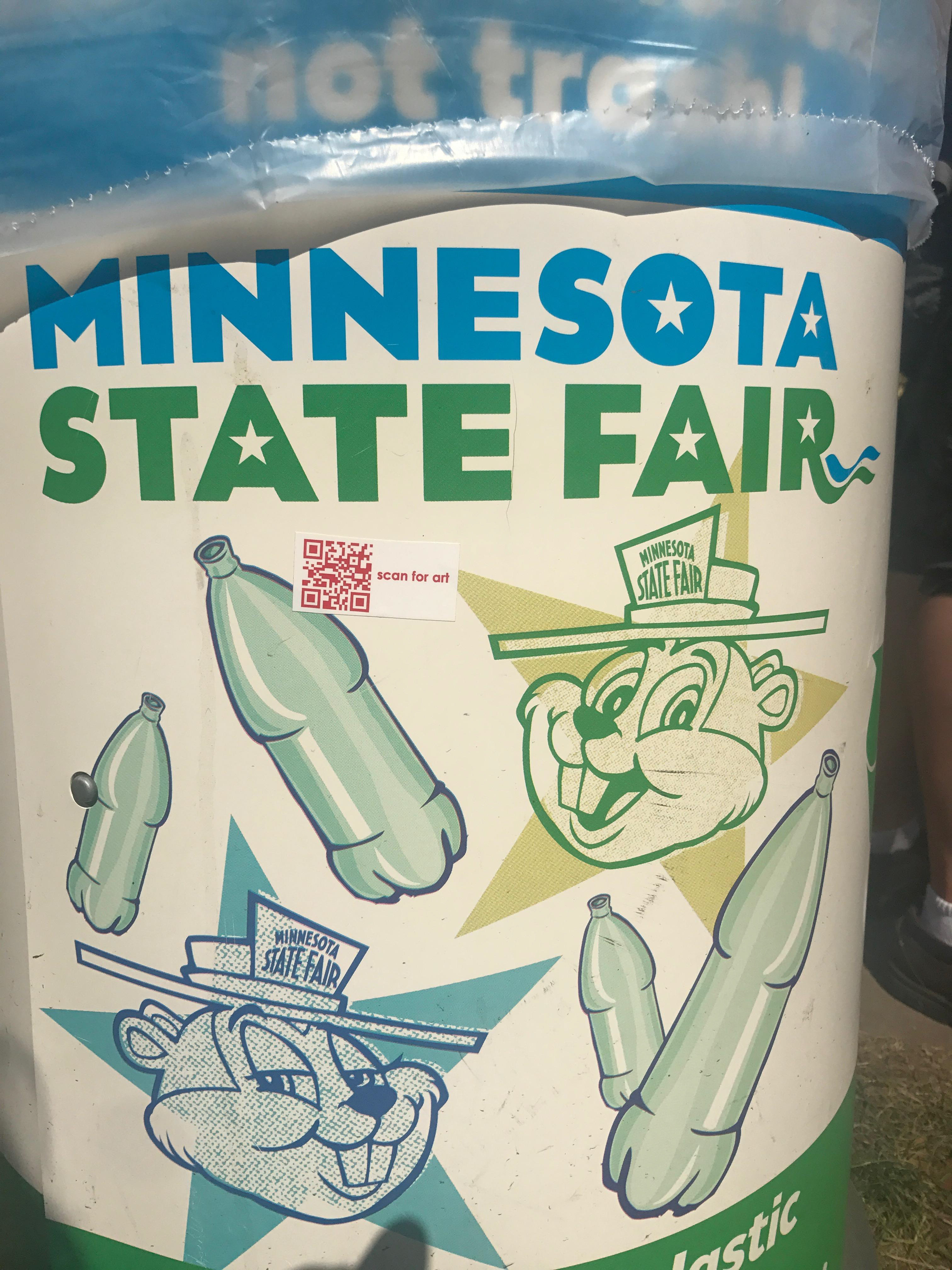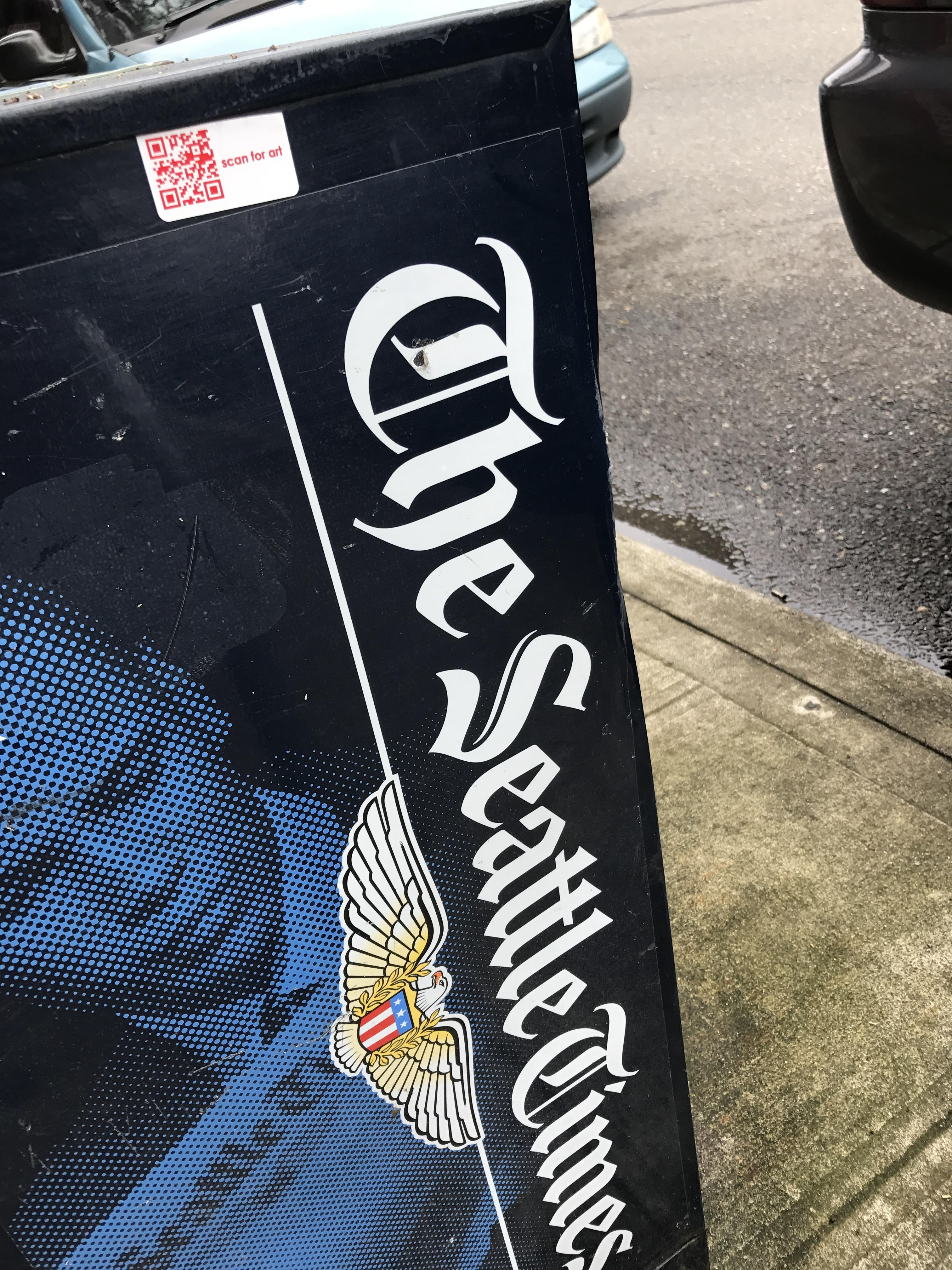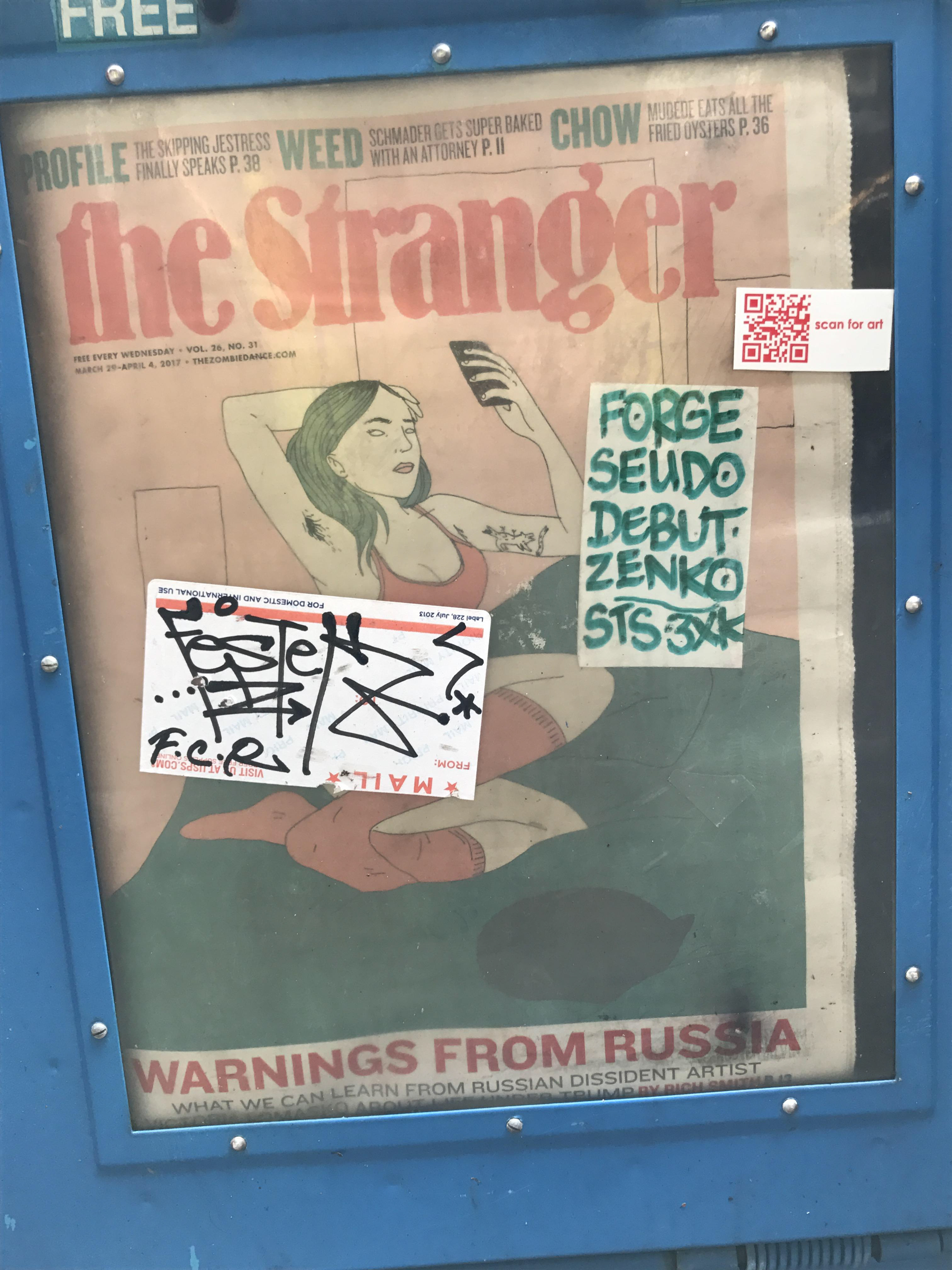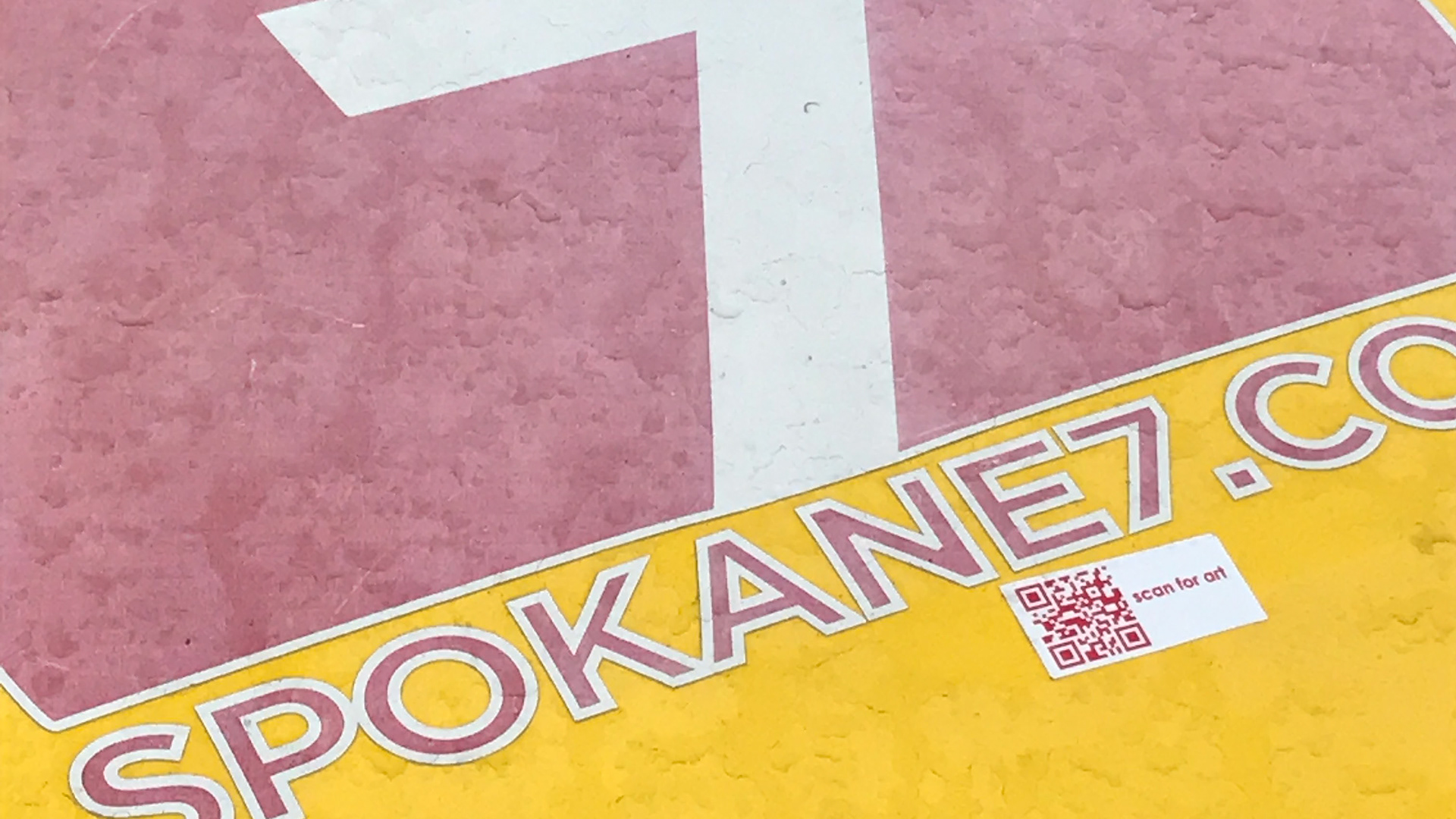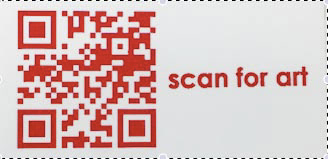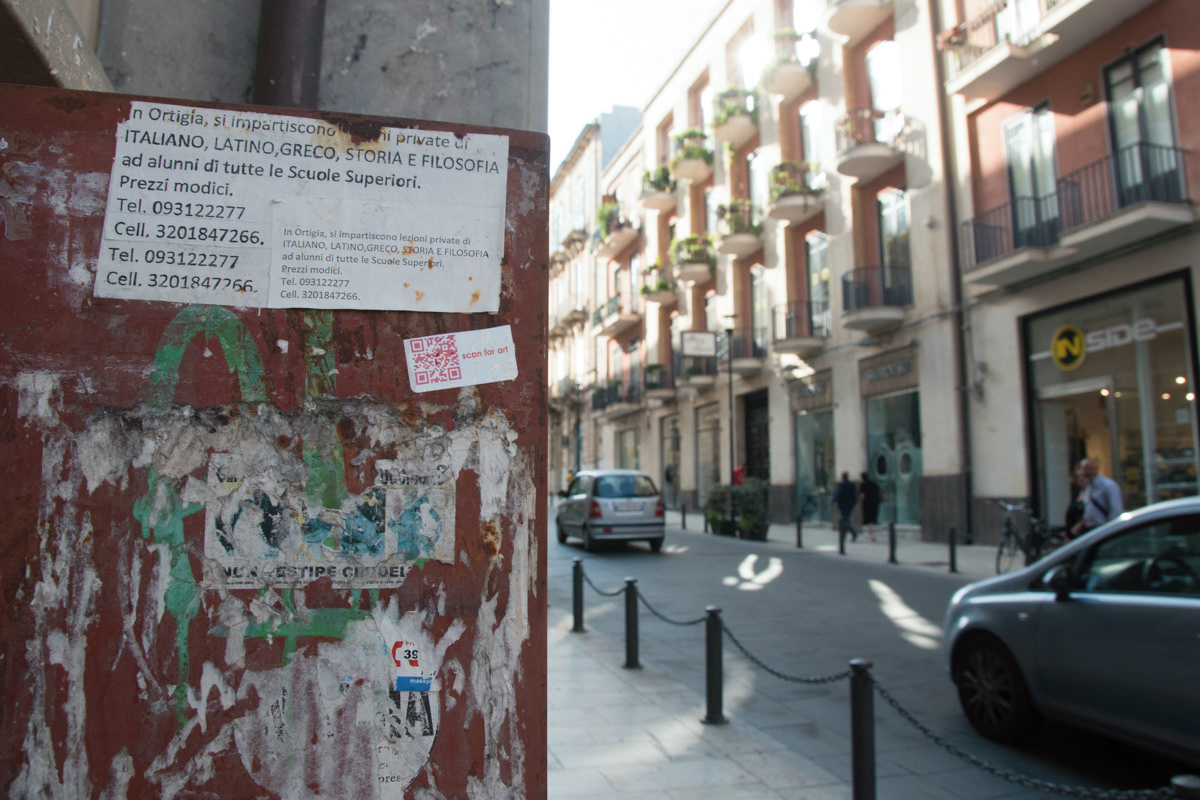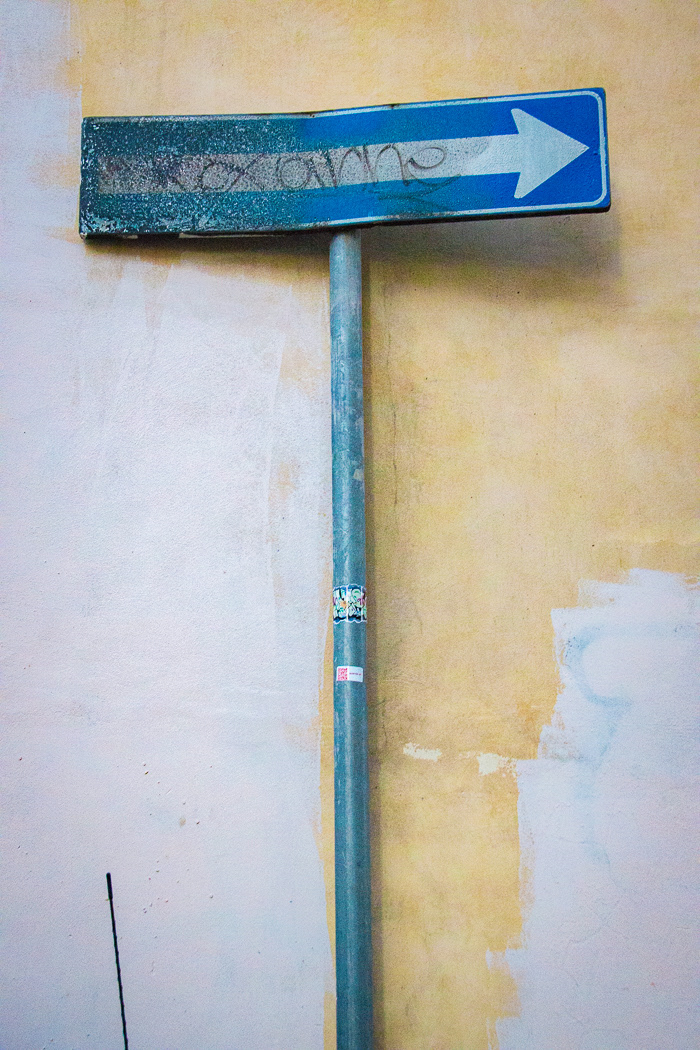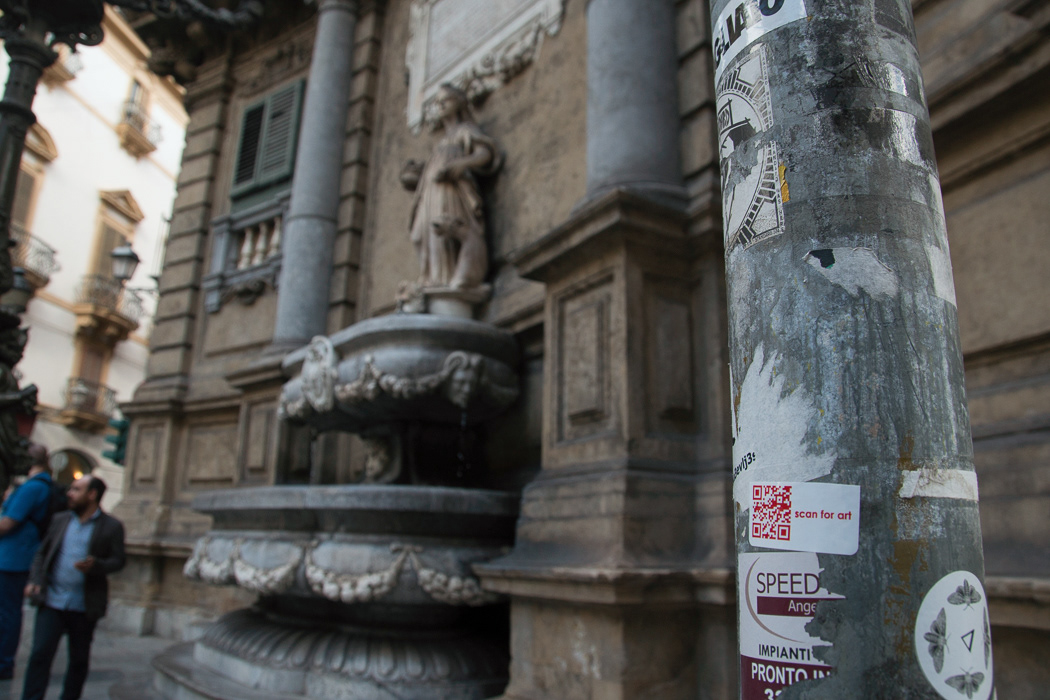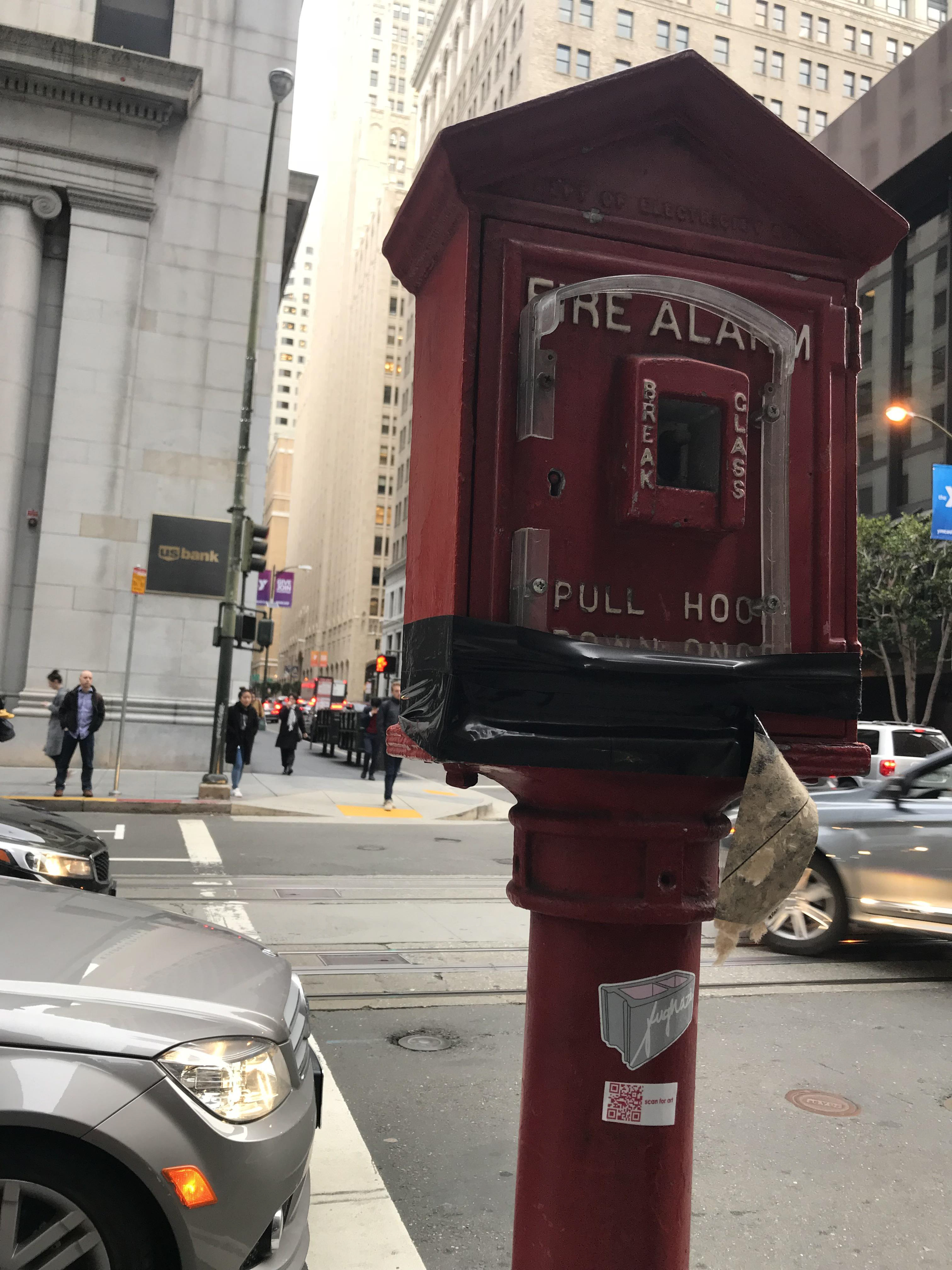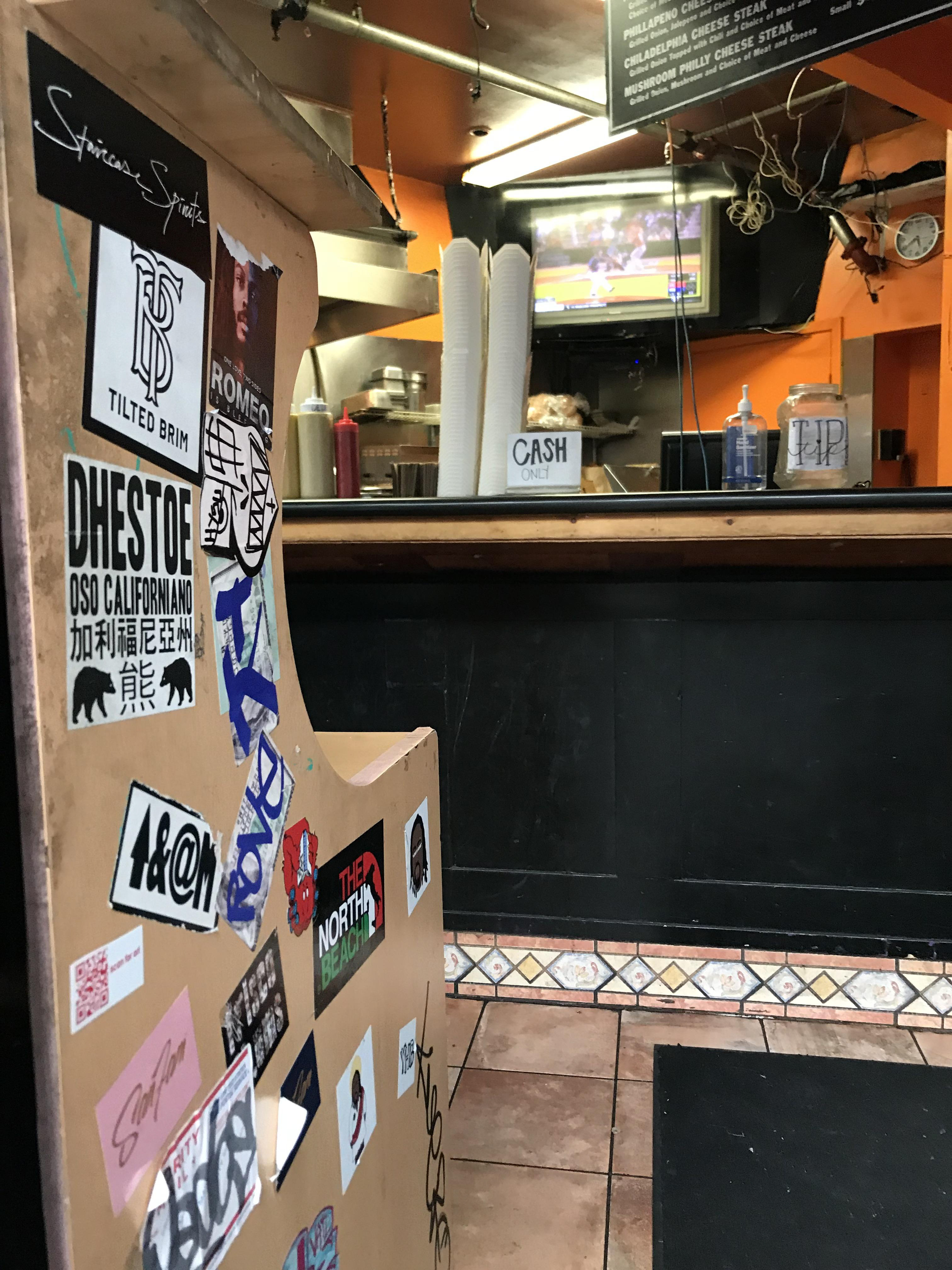 example of what you might see if you scan the QR code